ODU Baseball Pre-Season Catchers Bootcamp

December 04, 2017 - January 24, 2018
The Pre-Season Catchers Bootcamp is a 5-session camp that meets in December/January. This camp will help get players ready for the upcoming season by working on receiving drills, throwing mechanics, blocking drills, and concludes with a "Catchers Olympics" The goal of this camp is to help campers develop into a complete catcher.
Camp will take place in ODU's state-of-the-art, indoor hitting facility - the Paul A. Keyes Indoor Hitting Facility - located in foul territory, down the left field line at the Bud Metheny Baseball Complex.
ODU Baseball Pre-Season Catchers Bootcamp
Dates: December 4, 6- January 10, 17, 24
Time: 6:30pm-8:00pm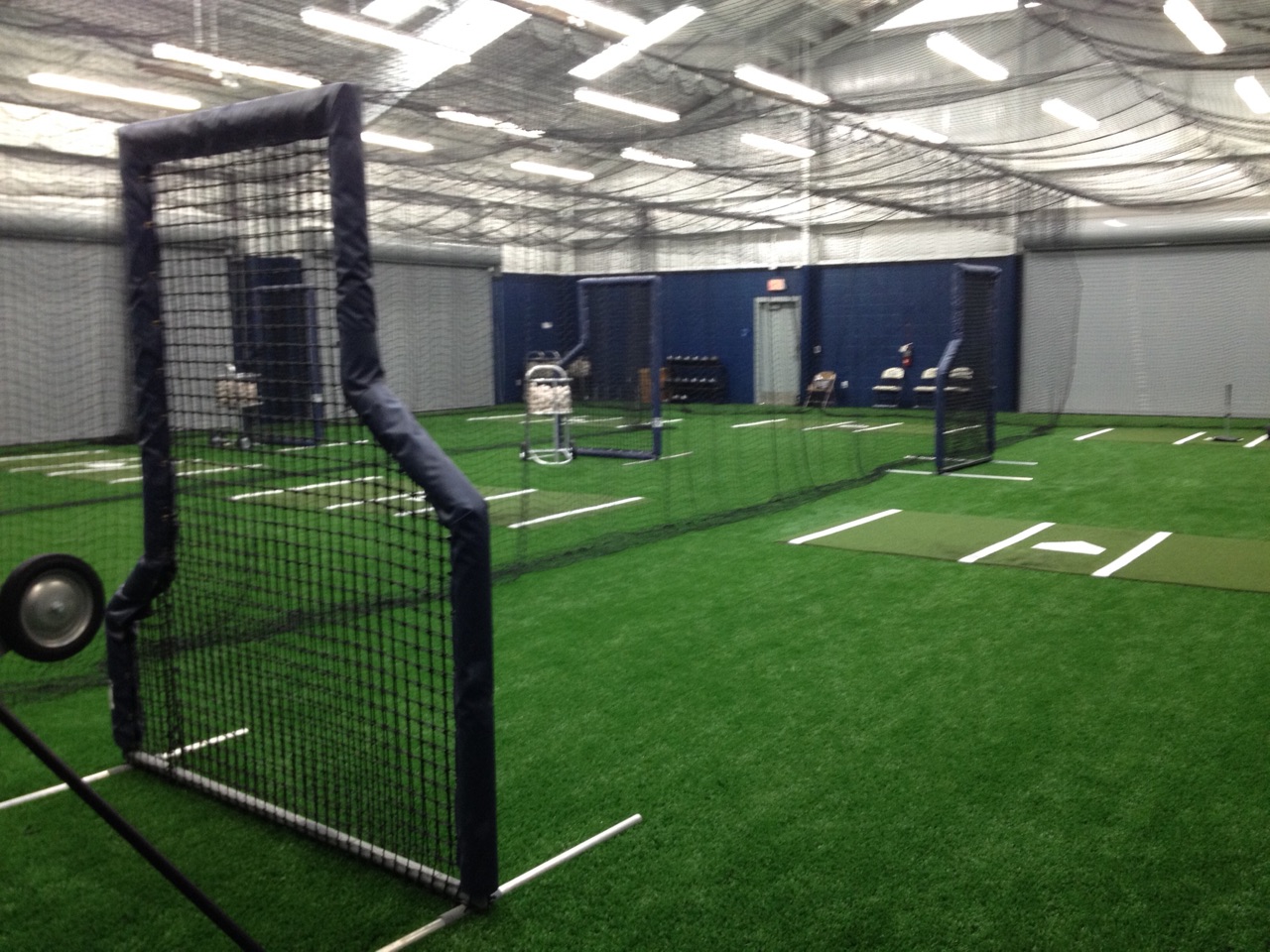 Bud Metheny Baseball Complex
ODU Baseball Pre-Season Catchers Bootcamp
December 04, 2017 - January 24, 2018 | Norfolk, Virginia
Mon, December 04, 2017 - Wed, January 24, 2018
43rd Street and Parker Avenue
Norfolk
,
Virginia
23529