MLK Day Monarch Baseball Advanced Hitting Lab

January 15, 2018
The Monarch Baseball Advanced Hitting Lab will help get players ready for the upcoming season by working on swing drills, taking batting practice, and hitting off of pitching machines to train eyes and hands for velocity. The goal of this camp is to have you prepared for offensive success in the upcoming season.
Camp will take place in ODU's brand new state-of-the-art, indoor hitting facility - the Paul A. Keyes Indoor Hitting Facility - located in foul territory, down the left field line at the Bud Metheny Baseball Complex.
Contact Victor Diaz at vdiaz@odu.edu with any questions.
Monarch Baseball Advanced Hitting Lab
Age: Grades 9-12
Day: Monday 2:00-4:00pm
Date: January 15th
12 spots available
$75.00 per camper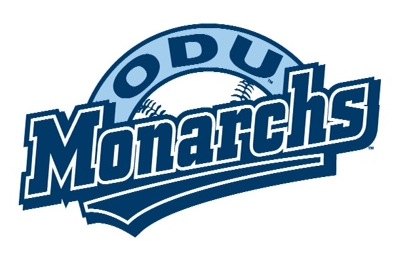 Bud Metheny Baseball Complex
MLK Day Monarch Baseball Advanced Hitting Lab
January 15, 2018 | Norfolk, Virginia
43rd Street
Norfolk
,
Virginia
23529