Logan Robbins Off-Season Hitting Camp

October 07, 2019 - October 28, 2019
The Off-Season Developmental Hitting Camp is a 4-session camp that meets in October.  This specialized instructional camp will teach players techniques and drills to help them improve as a hitter. The goal of this camp is to develop consistency, feel, and power in your swing this off-season.  Logan Robbins, assistant coach and hitting coach at ODU, will direct each session of camp. 
Camp will take place in ODU's state-of-the-art, indoor hitting facility - the Paul A. Keyes Indoor Hitting Facility - located in foul territory, down the left field line at the Bud Metheny Baseball Complex.
 In 2019 the Monarchs finished with 35 wins. The Monarchs had 6 all-conference selections, 1 all-americans and 2 players that signed professional contracts. Players will learn the same techniques and effective drills used by ODU players and many other college and pro hitters.  Campers will also learn the components to an effective mental approach, which can be used in games.
Camp is open to any and all.  Contact Logan Robbins at lrobbins@odu.edu with any questions and/or to make sure you register for the session that best fits you.
ODU Baseball Off-Season Developmental Hitting Camp
(Limited to 10 Campers)
Age: Grades 9-12
Dates: Mondays, October 7, 14, 21, and 28
Time: 6:00-7:15pm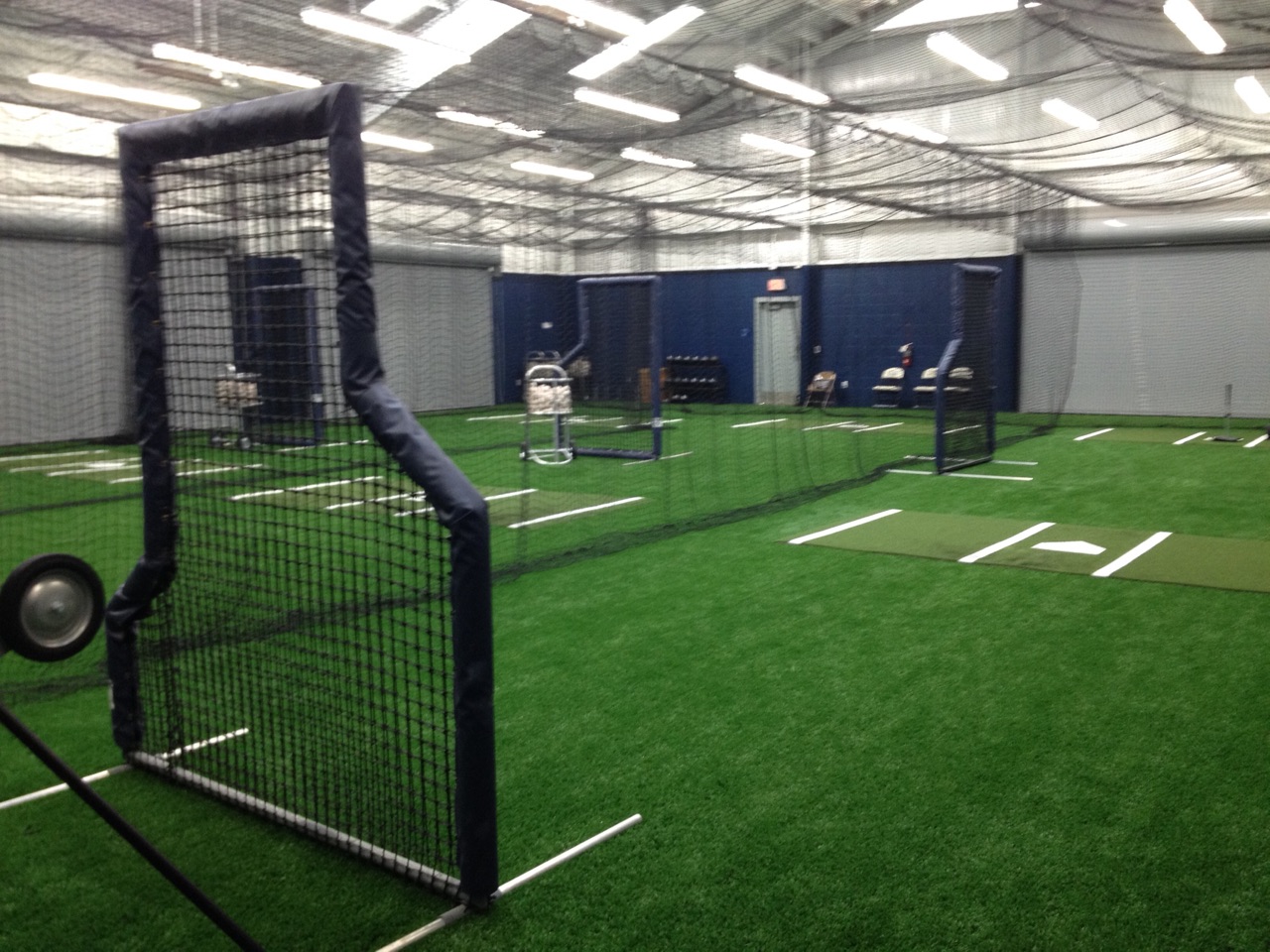 Bud Metheny Baseball Complex
Logan Robbins Off-Season Hitting Camp
October 07, 2019 - October 28, 2019 | Norfolk, Virginia
Mon, October 07, 2019 - Mon, October 28, 2019
43rd Street
Norfolk
,
Virginia
23529