Hog Catching Camp

December 08, 2019
This camp is designed for catchers to get a full spectrum of what it means to be a Hog (ODU name for its Catchers) on a complete spectrum. We will start from the basics and work towards a more complex while demonstrating several drill sets for you to take with you!
We will cover:
Stance & Set Up...
Receiving...
Throwing...
Hip Mobility...
Blocking...
Pop-Ups...
Bunts...
Tag Plays...
and more!
Camp will take place in ODU's brand new state-of-the-art, indoor hitting facility - the Paul A. Keyes Indoor Hitting Facility - located in foul territory, down the left field line at the Bud Metheny Baseball Complex.
Contact John Penn at j1penn@odu.edu with any questions.
Hog Catching Camp
Age: 8-18
Day: Sunday December 8, 2018
Registration: 9am-10am
Camp Time: 10-2
$150 per camper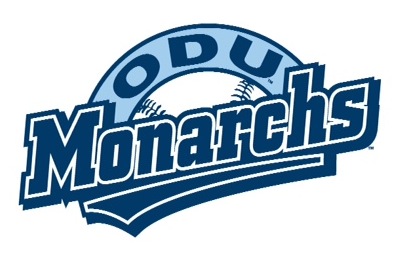 Bud Metheny Baseball Complex
December 08, 2019 | Norfolk, Virginia
43rd Street
Norfolk
,
Virginia
23529