Chris Finwood Mini Monarch Pitching Camp

January 05, 2020 - January 26, 2020
The Chris Finwood Mini Monarch Pitching Camp is a 4-session camp that meets on Sundays in January and February. This camp is designed to help prepare players for the upcoming season, by working on pitching mechanics. The goal of this camp is to have you prepared for success on the mound this upcoming season. 
Camp will take place in Old Dominion University's state-of-the-art, indoor hitting facility  (the Paul A. Keyes Indoor Hitting Facility) located in foul territory at the Bud Metheny Baseball Complex. 
Contact John Penn at j1penn@odu.edu with any questions. 
Chris Finwood Mini Monarch Pitching Camp 
Age: 6-13
Dates: Jan 5, 12, 19, 26
Time: 6:00pm - 7:00pm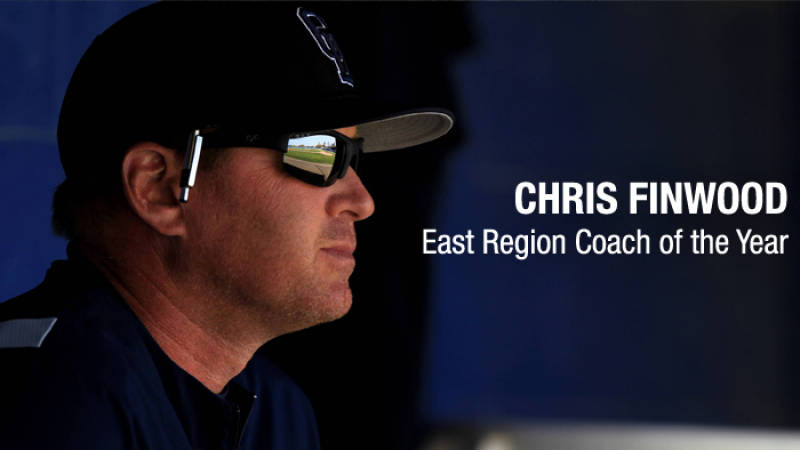 Bud Metheny Baseball Complex
Chris Finwood Mini Monarch Pitching Camp
Ages: 6 - 13
January 05, 2020 - January 26, 2020 | Norfolk, Virginia
Sun, January 05, 2020 - Sun, January 26, 2020
43rd Street and Parker Avenue
Norfolk
,
Virginia
23529